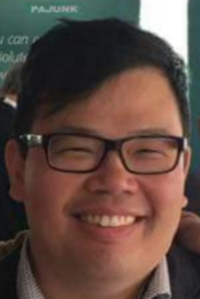 Nick Lim
Course Convenor
Nick is a dual trained Emergency and Intensive Care physician and has been organising and teaching PoCUS both nationally and internationally for years. He is a Professor with the Ultrasound Leadership Academy
EGLS Ireland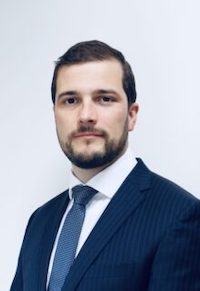 Michael Quirke
Michael is a consultant in Emergency Medicine at Beaumont Hospital and has taught on EGLS on several courses.
EGLS Ireland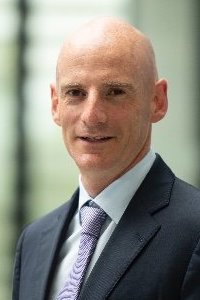 Ger Curley
Ger is a consultant in anaesthesia and intensive care in Beaumont Hospital and is Professor of anaesthesia and critical care for RCSI there. He has advanced training in echocardiography and advanced training in Intensive Care in Toronto, Canada.
EGLS Ireland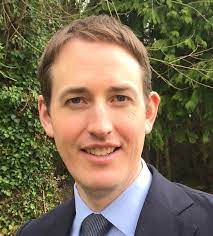 Alan Gaffney
Alan is a consultant in anaesthesia and intensive care in Beaumont Hospital and has completed advanced training in TOE and cardiac anaesthesiology.
EGLS Ireland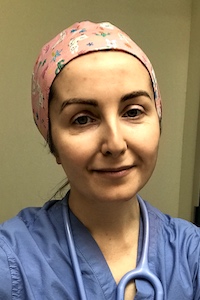 Ciara Hanley
Ciara is a Consultant Anaesthesiologist-Intensivist at UCHG and has completed fellowships in cardiothoracic anaesthesia & TOE in the Mater, Dublin. Further subspeciality training in cardiothoracic anaesthesia at Toronto General & Trauma Anaesthesia in Sunnybrook Health Sciences Center, Toronto. Ciara is NBE-accredited in Advanced Perioperative Transoesophageal Echocardiography and is actively involved in perioperative TOE and TTE education.
EGLS Ireland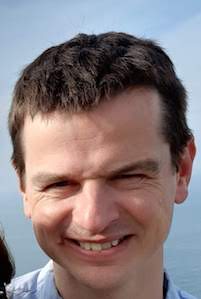 Andy Neill
Andy is a dual trained EM and ICM clinician based in Dublin. He is awaiting his full accreditation from the EACVI in TTE.
EGLS Ireland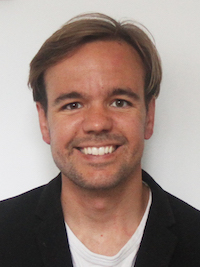 Callum Swift
Callum is an EM SpR currently working in the Mater. Callum teaches ultrasound for RCSI, to medical students with EMSSI and as ultrasound lead for TheCase.Report podcast. He is Level 1 accredited and nearing completion of Focused Intensive Care Echo accreditation
EGLS Ireland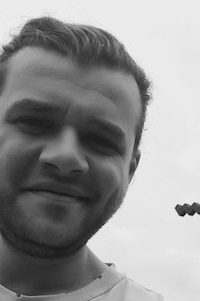 Djan Meseli
Djan is an Emergency Medicine physician, and recently finished his fellowship in Emergency Ultrasound in the Mater. He teaches ultrasound for RCSI on CPD Days and on many occasions for medical students and doctors in training.
EGLS Ireland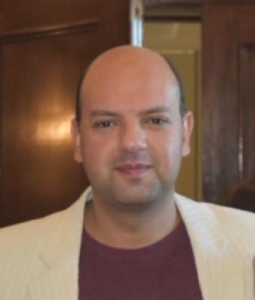 Amr Mohammed
Amr is the current Intensive Care Fellow in Beaumont Hospital. He is one of the first NCHDs to have been accredited in FUSIC Heart and is a FUSIC Heart mentor. .
EGLS Ireland