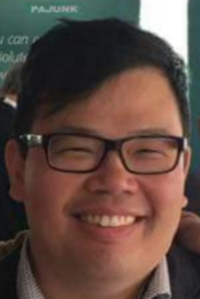 Nick Lim
Course Convenor
Nick is a dual trained Emergency and Intensive Care physician and has been organising and teaching PoCUS both nationally and internationally for years. He is a Professor with the Ultrasound Leadership Academy
EGLS Ireland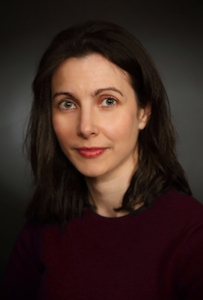 Catherine Nix
Catherine is an Consultant in ICM in Limerick and is chair of the JFICMI Ultrasound Committee. She trained in both Ireland and in Canada and has been organising and teaching PoCUS for several years.
EGLS Ireland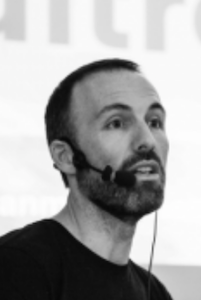 Cian McDermott
Cian is an Emergency Physician based in the Mater in Dublin and has been teaching echo and PoCUS internationally for years. He is a current candidate for EACVI accreditation in TTE
EGLS Ireland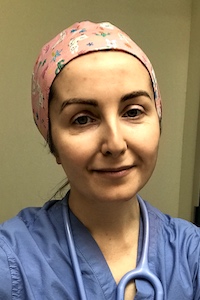 Ciara Hanley
Ciara is a Consultant Anaesthesiologist-Intensivist at UCHG and has completed fellowships in cardiothoracic anaesthesia & TOE in the Mater, Dublin. Further subspeciality training in cardiothoracic anaesthesia at Toronto General & Trauma Anaesthesia in Sunnybrook Health Sciences Center, Toronto. Ciara is NBE-accredited in Advanced Perioperative Transoesophageal Echocardiography and is actively involved in perioperative TOE and TTE education.
EGLS Ireland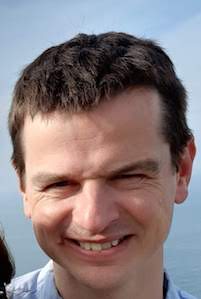 Andy Neill
Andy is a dual trained EM and ICM clinician based in Dublin. He is awaiting his full accreditation from the EACVI in TTE.
EGLS Ireland